Automated open banking API testing solution launched by FIME
July 16, 2019 – FIME has announced the availability of TrustAPI, a fully automated test tool for open banking APIs. Banks and Third-Party Providers (TPPs) can now quickly verify APIs against PSD2-compliant standards, fast-tracking the launch of open banking services.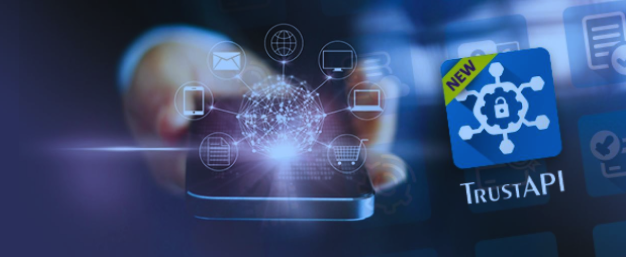 The test suites are powered by the newly-launched FIME Test Factory 4.0, enabling automation, digitalization and customization of the open API testing process.
TrustAPI supports testing in-line with the STET – a major European automated clearing house – open-access API standard. Work is also underway to incorporate other standards into the test library, including the Berlin Group's NextGenPSD2 and the Open Banking UK (OBUK) API standards. Fully customizable and user-friendly, the tool enables players to quickly test APIs in- line with specific needs and business requirements. Users can also validate against multiple API standards and PSD2's third party access to account (XS2A) requirements.
"Open banking API standards are proving increasingly popular to efficiently achieve regulatory compliance, interoperability and safe data transfer," comments Reza Rahmani Fard, Head of Payments Marketing at FIME. "This industry-first test platform is smoothing the path to open banking. Harnessing the power of these standardization efforts, we're enabling stakeholders to deliver new open-access services quickly and cost-effectively – without compromising on quality."