We perform certification process for custom cards through our multi-flag PVT (Personalization Validation Tool) Tool, this equipment automatizes project tests and help issuers recognize errors and failures in the cards, thus helping correction of these issues.
Testers of standard EMV cards and mobile payment applications can use our tool to instantly retrieve tag and personalization data and detect parameters that do not conform to the schema specifications.
The main processes requested are CPV and VPA: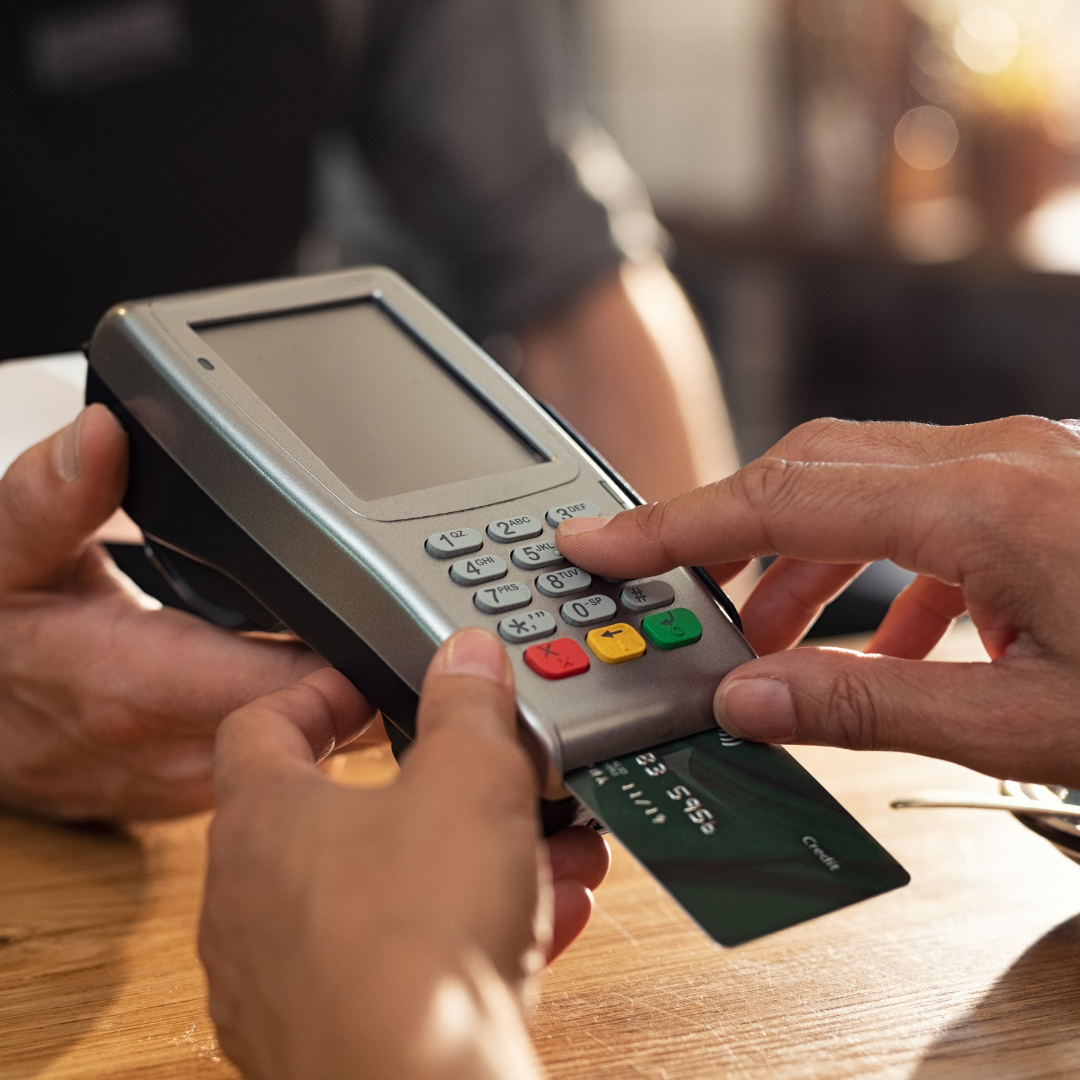 The CPV (Card Personalization Validation) process is a certification that card issuers and their related parties must obtain prior to issuing cards with a new chip capable of performing contact, contactless or dual-interface transactions. This certification is specific to flags that explain the CPV process as necessary. In case you or your customers need the CPV process, we at Bsmart Labs are available to carry out this process, as we are an internationally certified level 3 laboratory located in São Paulo – SP, Brazil.
The VPA process provides the certification for personalized cards, the same as the CPV, the change would be that some brands around the world do not accept the CPV process and it becomes necessary to carry out the VPA test. When cards are customized with new chips and are able to make payments through EMV standards and terminals, this process becomes necessary. Here at Bsmart Labs, we are always on hand to carry out this process as we are an internationally certified level 3 laboratory and located in São Paulo – SP, Brazil.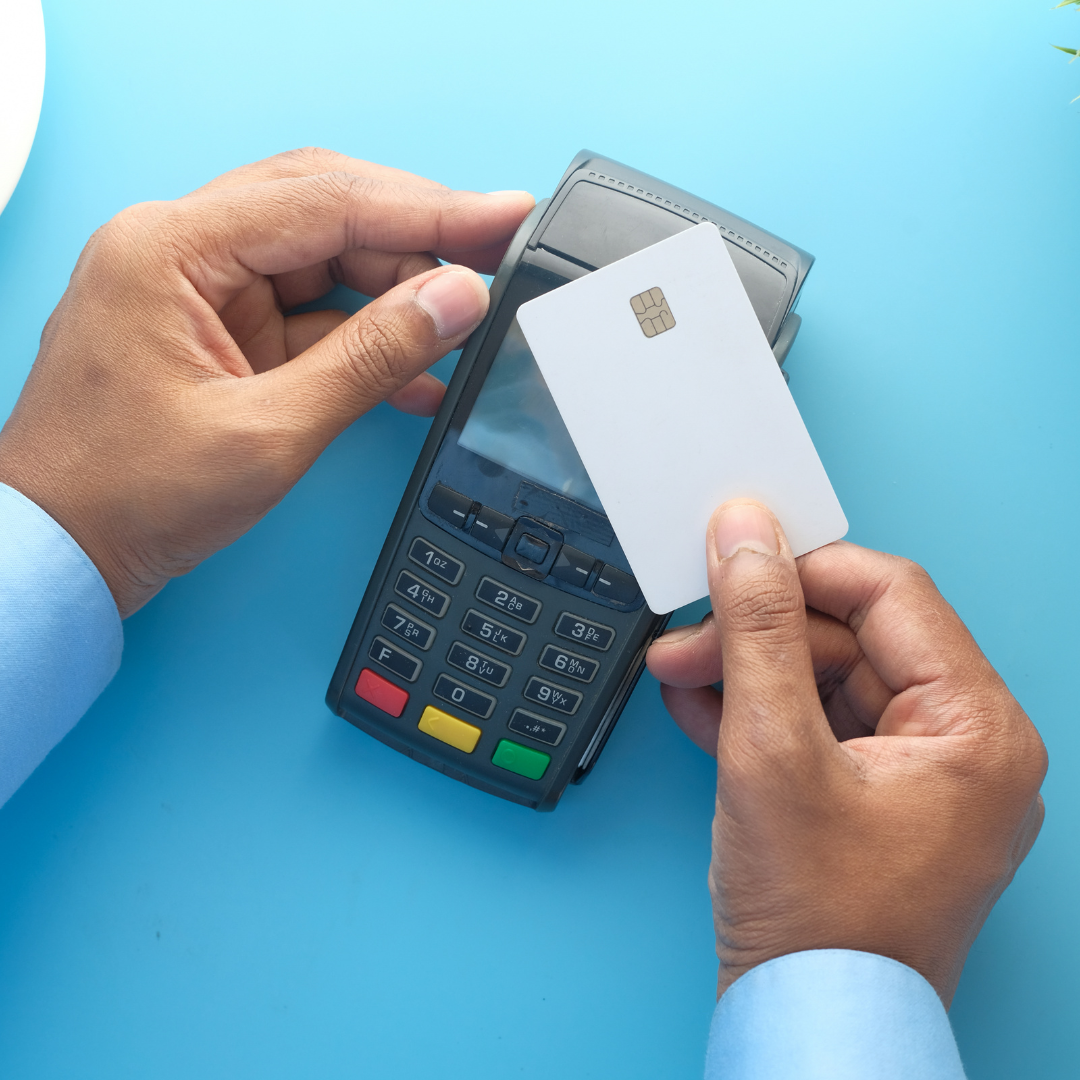 How these projects work (Cards and Terminals):
The tool uses its test files to carry out the specific processes for the desired brand, the quality control module (QC) allows us to carry out tests with quality assurance by quality analysis in addition to specific cases for each brand. Furthermore, the HOST simulation module allows cryptographic verification, issuer scripting and also online payment simulation.
FIME's experts support projects from start to finish, resolving the technical challenges its customers face when implementing a complete portfolio of specifications, standards and multi-brand industry requirements.
FIME speaks the language of its customers and uses its 20+ years of experience to ensure that card and mobile transactions services are implemented efficiently and successfully.
It supports a range of technologies including contact, contactless, EMV chip, Near Field Communication (NFC), Host Card Emulation (HCE), tokenization, Secure Element (SE), Machine to Machine (M2M), Internet of Things (IoT) and Trusted Execution Environment (TEE).
Partnering with the international and national payment schemes, and industry bodies, FIME ensures its multi-brand offering is always aligned with the latest market requirements.
● FIME HAS LOCAL PRESENCE IN 20 LOCATIONS AROUND THE WORLD
● 7 TEST LABORATORIES (AND COUNTING)
● CUSTOMERS IN OVER 180+ DIFFERENT COUNTRIES
● 13 DIFFERENT LANGUAGES SPOKEN
● OVER 500 EMPLOYEES
EXPERIENCED, SKILLED AND TRUSTED WORLDWIDE​
FIME is 20 years in the industry, having over 3000 clients and in 2016 had a annual revenue of 48 million euros.
Having 150+ experts world-wide, FIME is a leader in HCE and cloud-based payments consultancy and testing as well as it is a participant in 16 industry associations to advance sucure chip technology.
FIME represents the largest laboratory accreditations portfolio worldwide (27 of them), No.1 mobile testing laboratory and No.1 for acquirer terminal integration testing, having over 300 RF test benches installed, being the first international laboratory to be accredited by UnionPay and working with China`s top 5 payment terminal vendors and 5 main mobile manufacturers
Bsmart is proud of being FIME's partner in Latin America, enabling its solutions to the region