Bsmart core business is to bring and host companies to The American Continent region and revitalize the ones that are not facing the success its shareholders expect.
We present an end-to-end solution from diagnostic and market evaluation to the subsidiary implementation, legal registration, including sales, finance, operations and marketing strategy, acting as an agent/distributor or as an outsourced extension of the company.
Through our partner network around the whole region we are the best choice for companies that are willing to enter in The Americas and succeed around here.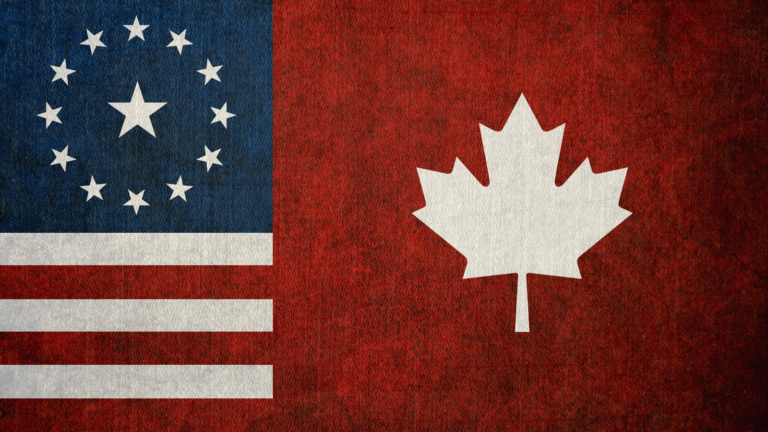 Bsmart is present in the North America region!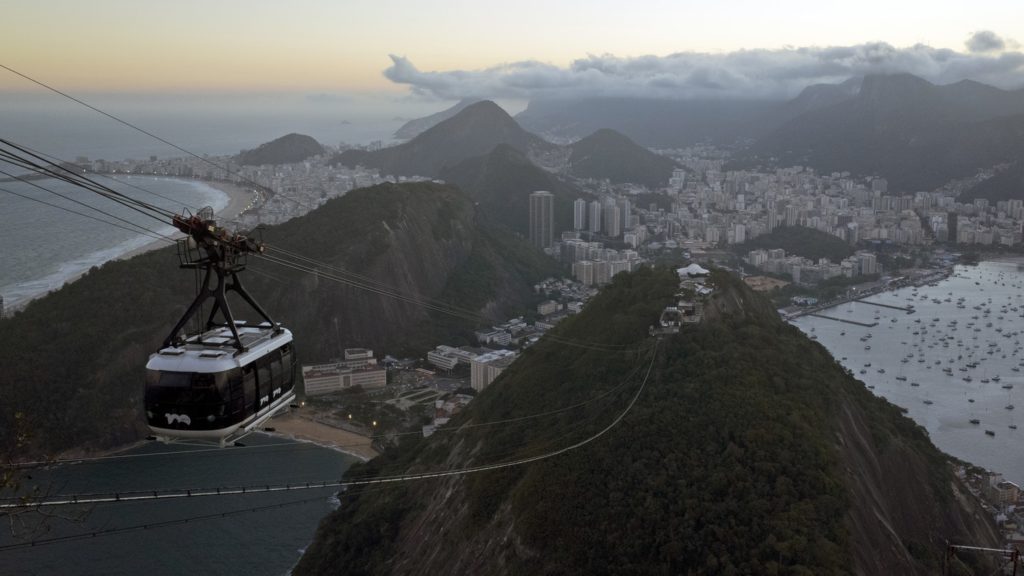 Bsmart is present in Brazil and Latin America!